Hours of Operation:

Monday-Friday
9 A.M. to 5 P.M.
Saturday
9 A.M. to 2 P.M.

Alternate phone:
727-773-6590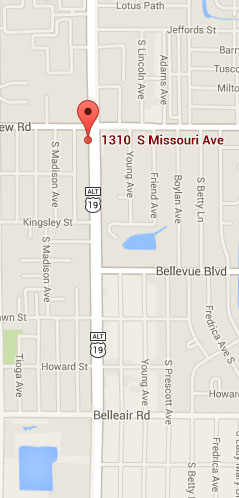 Free Estimate on walk-ins!
Contact Us!

All makes and models.
Over 41 years of expert service!
Our factory-trained technicians repair all types of televisions;
LCD, Plasma, DLP, CRT, Big-screens and projectors.
We also offer repairs on various other consumer electronics.
Pre-owned TV's for sale!
Senior discounts available.